The Burren, or our sister pub, the Skellig, is an ideal site for weddings and reunions.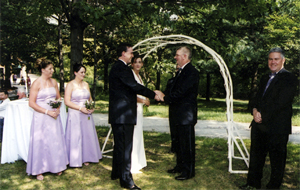 Both sites offer a private rececption room, perfect for rehearsal dinners or receptions. The Skellig provides a beautiful site over-looking the Charles River to accommodate a beautiful outdoor wedding or reception. Our attentive staff is ready to lend all the support you need, you will find that planning an event with us is easy!
Click here for a 360 tour of the Burren
For more information contact: burren@burren.com, or call
(617) 776-6896.
Bellow are some helpful links to get you started with your planning:
http://www.theknot.com
http://www.weddingchannel.com
http://www.massweddingguide.com/